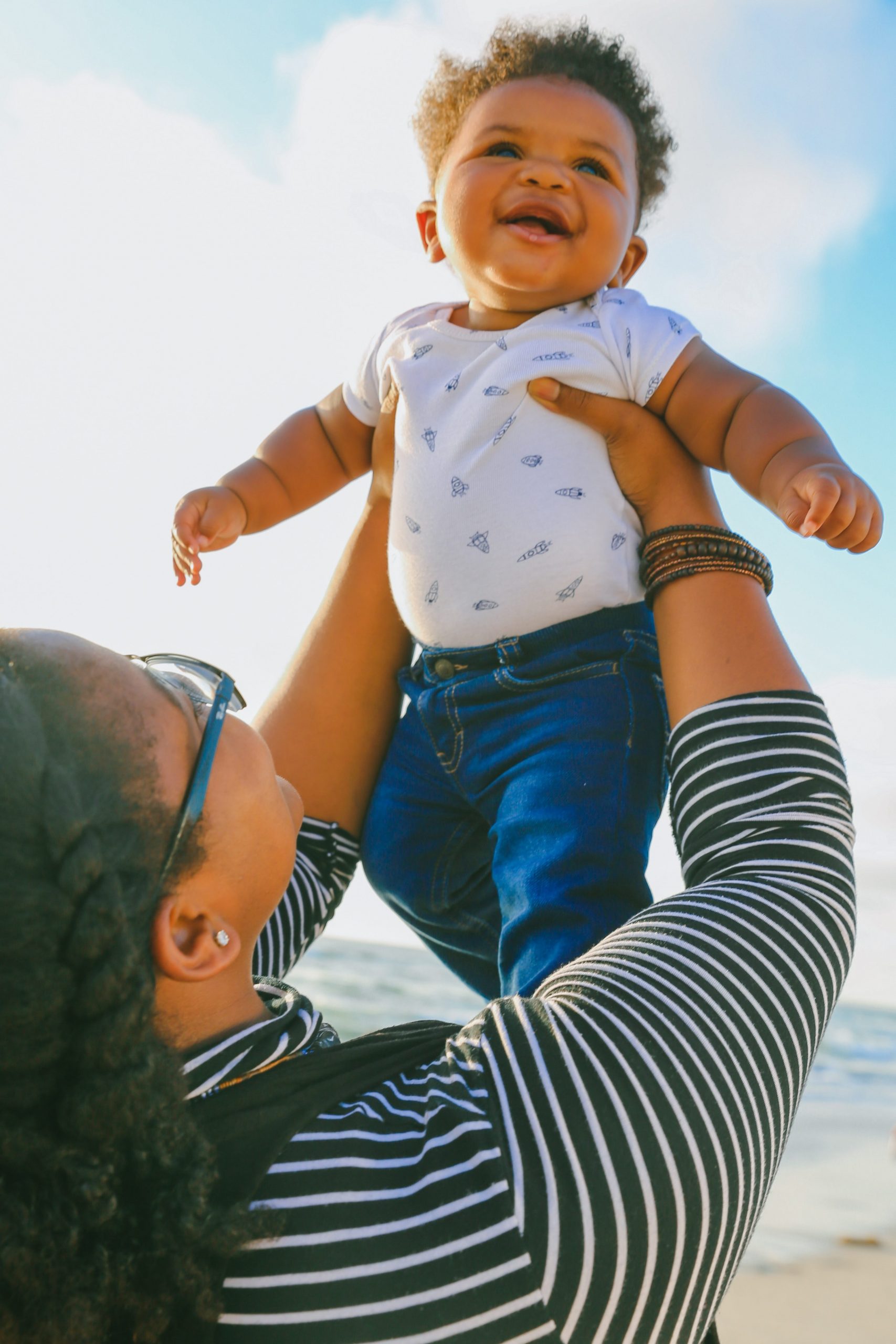 Registration Now Open…
About the Study:
Individuals who have been pregnant or lactating during the COVID-19 pandemic will be invited to take part in the COVERED vaccine study. Participants do not have to have already received a COVID-19 vaccine, nor do they need to intend to receive the vaccine.
Through this registry and survey, we will monitor the attitudes, safety and effectiveness of the various vaccines for those who are pregnant and lactating.
Please follow the link below to complete the short pre-registration form.
For those that express their interest, we will be contacting you. Please be on the lookout for further communication!
Questions? please email us at covered.covid@ubc.ca
Share With a Friend